Lately, we've all been watching and waiting for the EPA to publish its proposed MCLs (Maximum Contaminate Levels) for PFOA and PFOS and to designate these two compounds as hazardous substances under CERCLA (the Comprehensive Environmental Response, Compensation and Liability Act). These two actions will have a huge impact on everything from Public Water Systems, to manufacturing, to property sales.
In the meantime, those of you who are responsible for managing risk may also be wondering which PFAS will be the next target of EPA regulatory action. One way to think about the EPA's focus on PFAS is to group them into categories. Each of these categories provides insights into potential future actions by the agency.
PFOA and PFOS – As noted, these are the PFAS about which the most is known. Considered highly toxic, the EPA is planning to propose Maximum Contaminant Levels (MCLs) for these compounds in 2023 as well as designate them as hazardous substances under CERCLA.
Targeted PFAS – This is a common category designation, but it has less to do with targeting PFAS for regulatory action or study than with which PFAS can be analyzed in which matrices and by which methods. There are roughly 40 compounds that can be analyzed by the current EPA-validated methods. That leaves thousands of compounds that cannot be measured individually.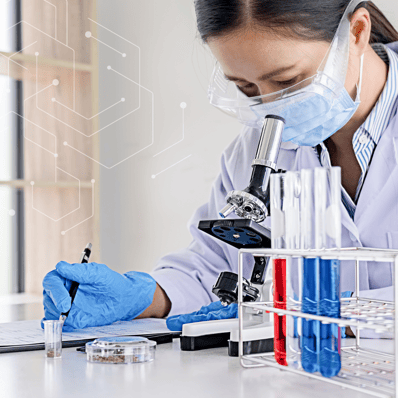 Targeted for further research – The EPA leverages existing peer-reviewed studies as well as conducts its own research before issuing toxicity assessments. As of December 2022, the EPA had completed toxicity assessments for PFOA, PFOS, GenX, PFBS, and PFBA. The agency is currently working on toxicity assessments for PFHxA, PFHxS, PFNA, and PFDA. The status and results of these assessments can be found in the EPA's Integrated Risk Information System (IRIS) database.
Toxicity assessments may lead to health advisories and further regulatory efforts. For example, completed toxicity assessments led to planned MCLs for PFOA and PFOS but merely health advisories for PFBS and GenX. The process of evaluating toxicity and deriving MCLs from the data take time, so it's quite possible that the EPA will propose MCLs for these two compounds as well as others in the future.
Fifth Unregulated Contaminants Monitoring Rule (UCMR 5) – As the name suggests, these are unregulated contaminants (chemical and biological) in drinking water that the U.S EPA has deemed a potential hazard to human health. Under the auspices of the National Defense Authorization Act (NDAA) the EPA is authorized to designate 30 contaminants for monitoring every five years. For this round, the EPA chose 29 PFAS plus lithium. The fact that nearly every slot was taken up by PFAS shows how seriously the agency takes the threat of PFAS in drinking water. (For that matter, the fact that they chose lithium for the 30th slot also says something about the EPA's view on dangers of lithium contamination in drinking water.) Pace® is a UCMR 5 authorized laboratory for both PFAS and lithium.
Chemical Contaminant List (CCL 5)
Despite similar naming, CCL 5 is not the same list as UCMR 5. CCL 5 is a list of contaminants that are not currently subject to any proposed or promulgated national primary drinking water regulations but are known or anticipated to occur in public water systems.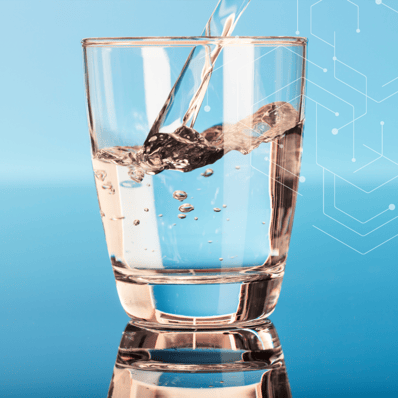 The CCL 5 includes 66 chemicals, but most notably, it also includes PFAS as a group. Not all 5000+ PFAS compounds are included, but the list includes all PFAS that have at least one of three chemical structures:
R-(CF2)-CF(R′)R′′, where both the CF2 and CF moieties are saturated carbons, and none of the R groups can be hydrogen

R-CF2OCF2-R′, where both the CF2 moieties are saturated carbons, and none of the R groups can be hydrogen

CF3C(CF3)RR′, where all the carbons are saturated, and none of the R groups can be hydrogen
The CCL prioritizes compounds for investigation and regulatory action under the SDWA (Safe Drinking Water Act). The fact that they included PFAS as a group may indicate that the agency is considering ways to regulate broad categories of PFAS even if they can't regulate the entire PFAS universe as a whole.
Have questions?
If you have questions about certain chemicals used in your operations, reach out to us. Our emerging contaminants team is happy to provide insights and information on how to navigate the increasingly complicated regulatory landscape.